2023 - A New Year for a New Smile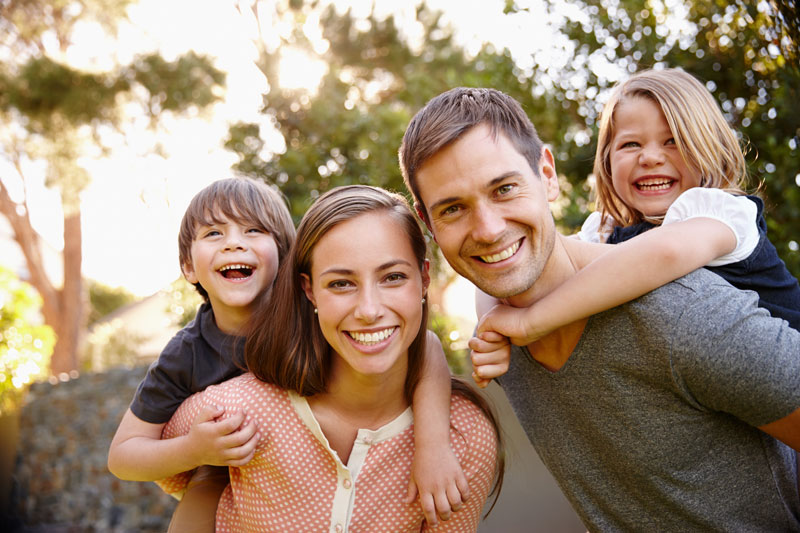 As the beginning of the year arrives, we all make our particular list of wishes and intentions for that new year: exercise more, spend a little more time with family, forget about stress or save enough to do that trip we dream of. But the list should not stop there, it is important to also include dental health, because showing a healthy and beautiful smile is the best resolution for 2023.
New Year, New Smile
A smile is not only the best gift you can give to your loved ones, but it is also the best gift you can give to yourself. It's good for both your body and your mind. If you've promised to take better care of yourself this year, your mouth and teeth are a good place to start.
Why is taking care of your teeth the best New Year's resolution for 2023?
First of all, it's important to take care of your teeth and gums so you don't get sick and have problems that get in the way of your daily life. Second, a beautiful smile can make you feel better about yourself, improve your mood, and change how you feel about life. It can also improve your personal and professional relationships.
If you want to feel better in every way in 2023, one of the best things you can do is take care of your teeth and smile. The most important thing is to stop being in a hurry and start giving dental hygiene the time it needs. Remember that taking preventive steps is the best way to keep a beautiful smile.
But if you want a smile you can be proud of, you have to go to the dentist. To prevent gum disease and cavities, you need to get your teeth checked regularly. We must also think about everything that modern cosmetic and restorative dentistry can do to bring back your once-beautiful smile after time due to bad habits, or just because your genes don't let you.
Make the Best Resolution for 2023
It's easier than you think to get that beautiful smile you'll never want to hide again. In just a few years, dental care has come a long way. Now, you can get results in a very short amount of time and with very little pain. If so, why not go to the dentist to start the year?
After taking a look at your teeth, Dr. Eric Yao will tell you which treatment is most likely to give you a smile that makes you happy, makes you feel better and spreads happiness:
● Whitening
In just a few weeks, your teeth can lose some of the dark or yellowish colors they've gotten over time. Professional Teeth Whitening can make your smile once again bright and shining.
● Veneers
They are a way to fix small flaws, such as chipped or uneven teeth or gaps between teeth. They can also change the color of the teeth if whitening isn't enough. Dental veneers can be put on in just two visits, without having to grind down the teeth first. They are very thin and strong.
● Six Month Smiles
Consider Six Month Smiles as a way to straighten teeth and improve smiles. You'll still get the results from traditional braces, but Six Month Smile brackets are barely visible and the average treatment time is only six months!
● Dental Implants
If you lose a tooth for any reason, you should get a replacement as soon as possible so that the rest of your teeth don't move or you lose bone. Today, dental implants are done with methods that hurt as little as possible. There's no better way to start the new year than to keep that promise to take better care of your teeth and get that smile that will change your life. And you have the power to achieve it.
Contact Dr. Eric Yao's Office Today
As family dentists, we have also made our list of things we want to do well in the coming year. We want to keep working to improve our patients' smiles, so we plan to keep learning new things and getting more experience. We also want to keep going down this road, which is leading us to add the most advanced dental treatments and medical equipment to our clinic. Our main goal is to give something extra to those who trust us to take care of their oral health and improve their smiles.
But for all of us at the dentist in Shoreline, these are more than just hopes or good intentions. They are commitments that we want to keep. Because of this, the coming year will be full of hard work and superior customer service. Make an appointment at our Shoreline dental clinic - our greatest desire is to see you smile!
Many Reasons to Smile at Dr. Eric Yao's Office
We wish you the best for the upcoming new year. At our dental clinic we will be happy to help you make this year positive and memorable. We are specialists in smiles. Contact us at our dental clinic and we will help you create the smile you've been waiting for. We're excited to meet you!
Please login to publish a comment.
Comments (0)