Contact Us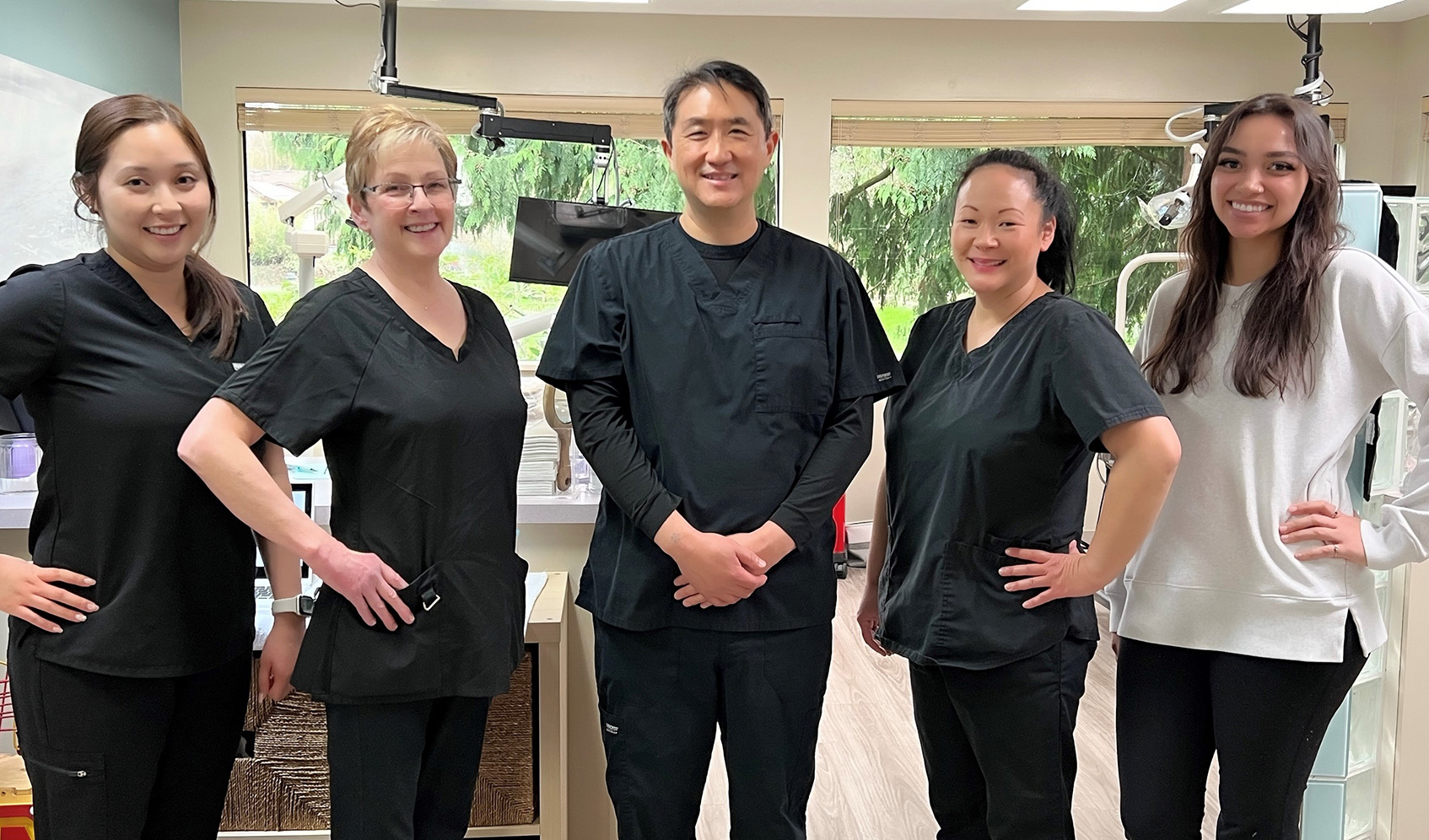 Dr. Yao has the experience and training to do nearly all specialty dental procedures himself, so you won't need to be referred out of our office to a specialist in most cases. He earned Mastership in the Academy of General Dentistry, an achievement held by less than 1% of general dentists in the United States.
For the comfort and concern for your dental health and well-being, we offer the newest, most proven and effective, dental treatments and technology.
The first step toward achieving a beautiful, healthy smile is to schedule an appointment. To schedule an appointment, please fill out the form to the right. Our scheduling coordinator will contact you soon to confirm your appointment.
Please note this form is for requesting an appointment. If you need to cancel or reschedule an existing appointment, or if you require immediate attention, please contact our practice directly.
Hours of Operation
Monday 8 AM - 5 PM
Tuesday 8 AM - 5 PM
Wednesday 8 AM - 5 PM
Thursday 8 AM - 5 PM
Friday Call for information
Refer a Friend
A successful practice doesn't just happen; it is the result of a strong commitment to excellence in the professional community and in the relationships we build with our patients and colleagues. We appreciate the confidence you've placed in us to provide you with the complete care you need, and we thank you for recommending Dr. Eric Yao and our team of dental experts to your friends and family.
If you are here to refer a friend to our practice, please provide us with the information below. Once you've completed the form, click on the SUBMIT button at the bottom of the page.