Contributed by DentalROI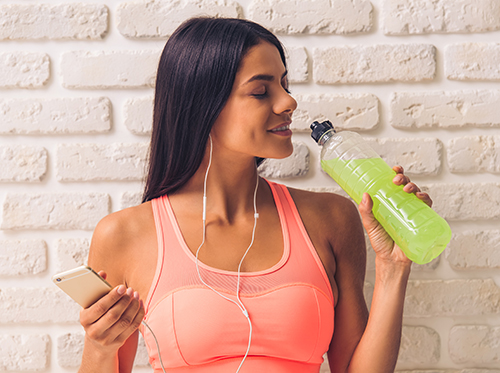 They're refreshing and tasty. They're easy to find and pretty cheap. They help us get through a long day or a long workout. They're everywhere.
We know it's hard to say no to an energy or sports drink. That's why Dr. Eric Yao and our team want to make sure you know the effects that energy and sports drinks can have on your smile and overall oral health. You might just think twice next time you crave one.