We recognize that all our patients are unique and deserve to receive dental care that reflects their individual needs. Our experienced and talented dental team is committed to working with you and your family to create a comfortable, stress-free, and rewarding dental experience every time you visit our Shoreline dental office.
We are pleased to welcome you and your family, and we look forward to working with you.
---
Heather
Dental Hygienist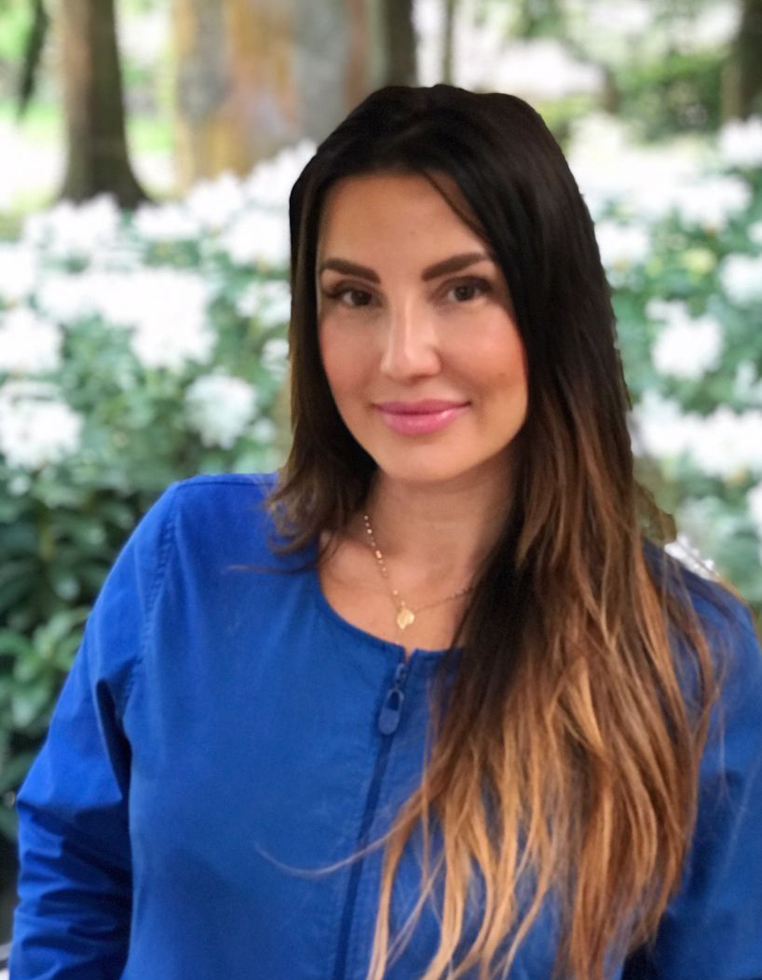 I have been in dentistry for nearly nineteen wonderful years. I was called to the field of dentistry by a suggestion from my childhood dentist. He thought I would serve the field well due to the fact I brushed my teeth so much and so hard. I started in the field of dentistry as a dental assistant for 10 years and went back to school to earn my bachelorette degree in dental science at Oregon Institute of Technology. I am married with a daughter in college and two stepchildren by my husband. My husband, Daryl, and I enjoy spending time with our kids and 3 small dogs going hiking and having bonfires in our backyard.
Janice
Office Manager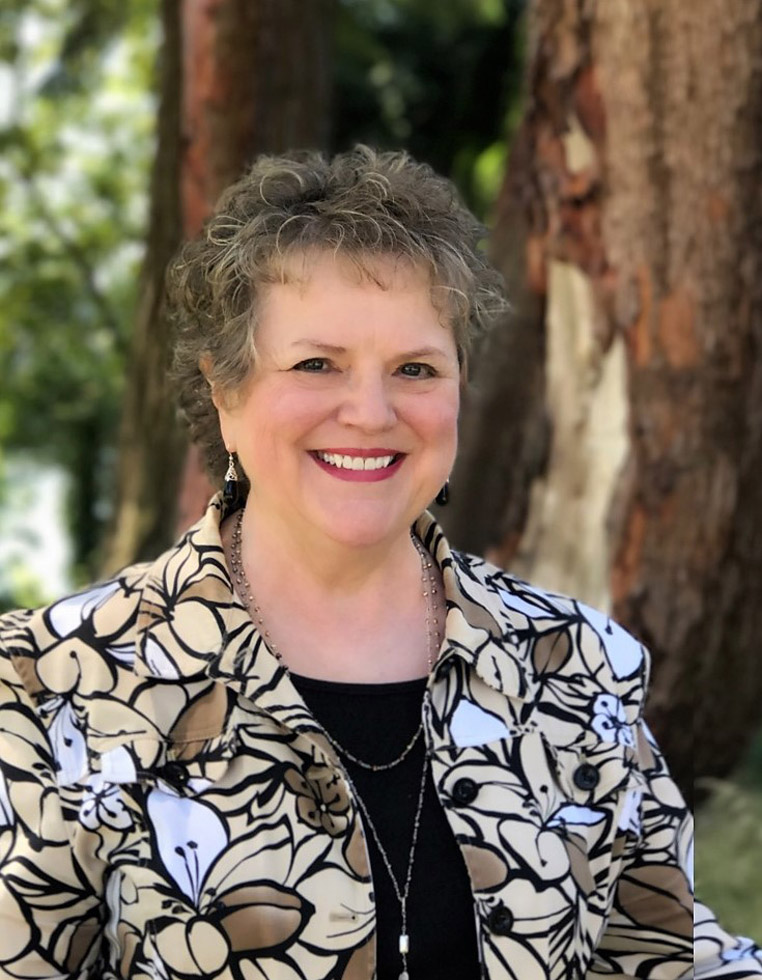 I work as a liaison between Dr. Yao and our patients, coordinate insurance and billing collections, schedule appointments, and in general, make sure the office runs smoothly and efficiently. I started working many years ago in a periodontal office, then took time off to expand my family. Then I began working as an office administrator for general dentists. My husband and I moved here from South Dakota so he could go to graduate school at UW. I've worked in the dental field since then, more than 30 years, and could not imagine a better career.
My favorite part of my job is working alongside such an amazing team, meeting all the interesting people who come into our office, and getting to know those who also live in our Shoreline community.
When I am not working, I enjoy my three children and their families. I also enjoy reading and crocheting. I have had various pets through the years and presently have a cockatiel!
Rebecca
Insurance / Treatment Plan Coordinator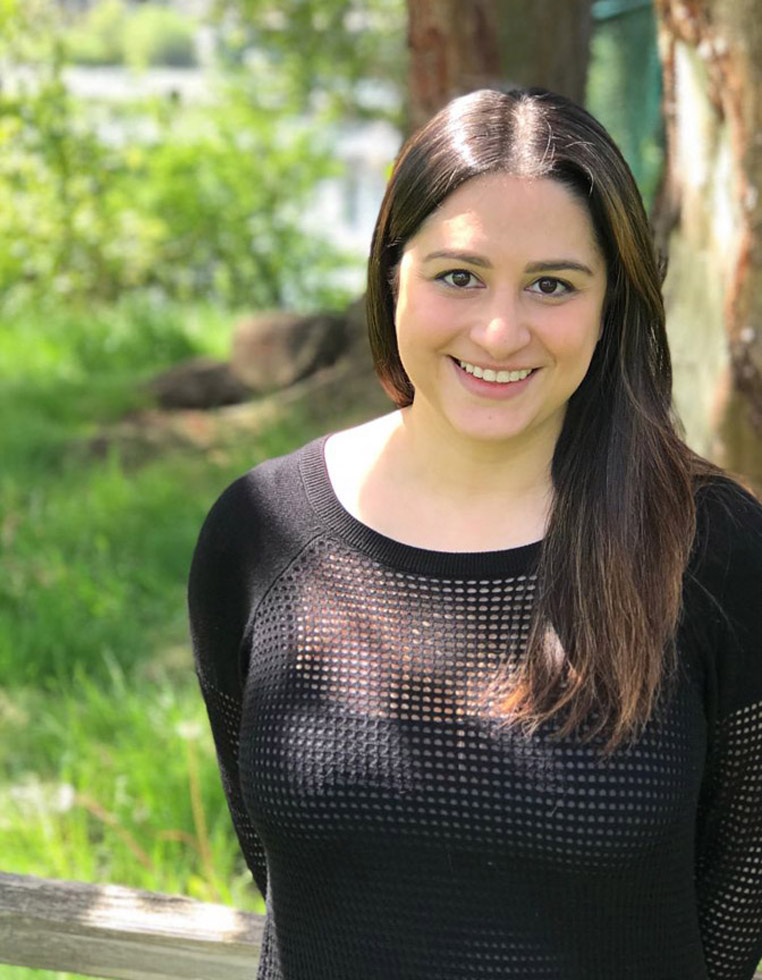 I have been in the dental field for over 10 years. I graduated from Everest College with a 4.0 GPA in Dental Assisting and have worked positions in both the front and back office. I enjoy all aspects of dentistry and couldn't imagine a better field to work in.
I was born in Seattle and have lived here for my whole life. I have an apartment that I share with my kitty, Maverick. In my free time, I like to watch horror movies and hang out with friends.
Eva
Dental Assistant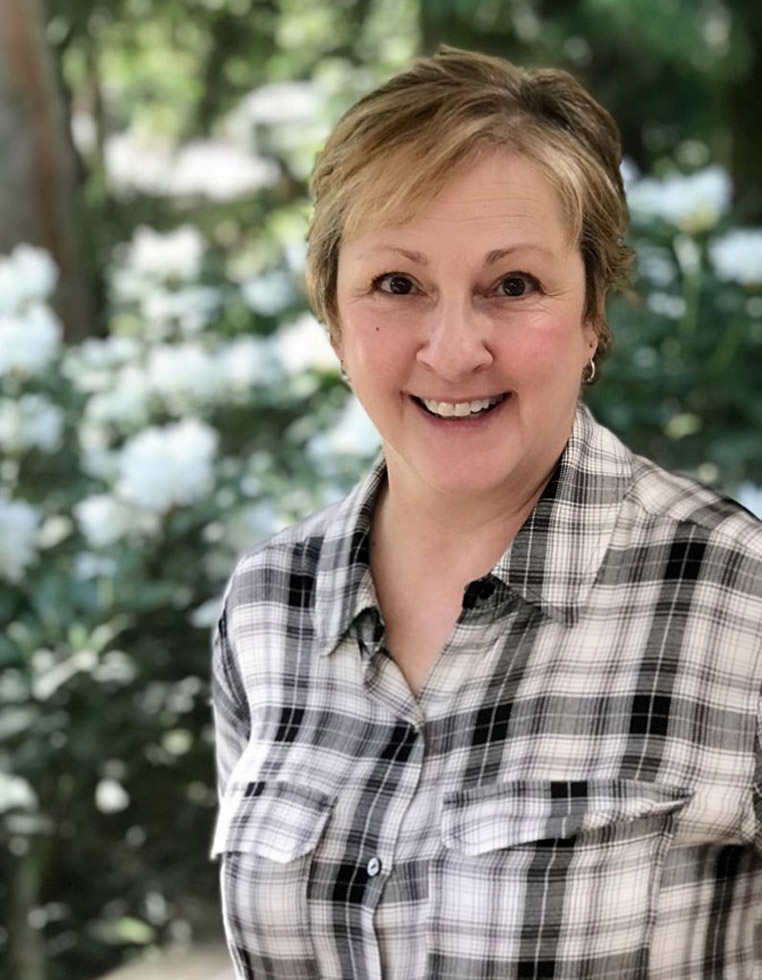 I graduated from Lake Washington Technical College (now Lake Washington Institute of Technology), and have been in dentistry for 28 years. I assist Dr. Yao in all aspects of dentistry, from greeting patients to putting them at ease through different treatments. I love our team in this office. We work very well together to make our job fun and professional.
In my spare time, I like to cook, work in my yard, and play with my six-year-old border collie Lola. I've lived in Shoreline for 25 years and love this community!
Cristina
Dental Assistant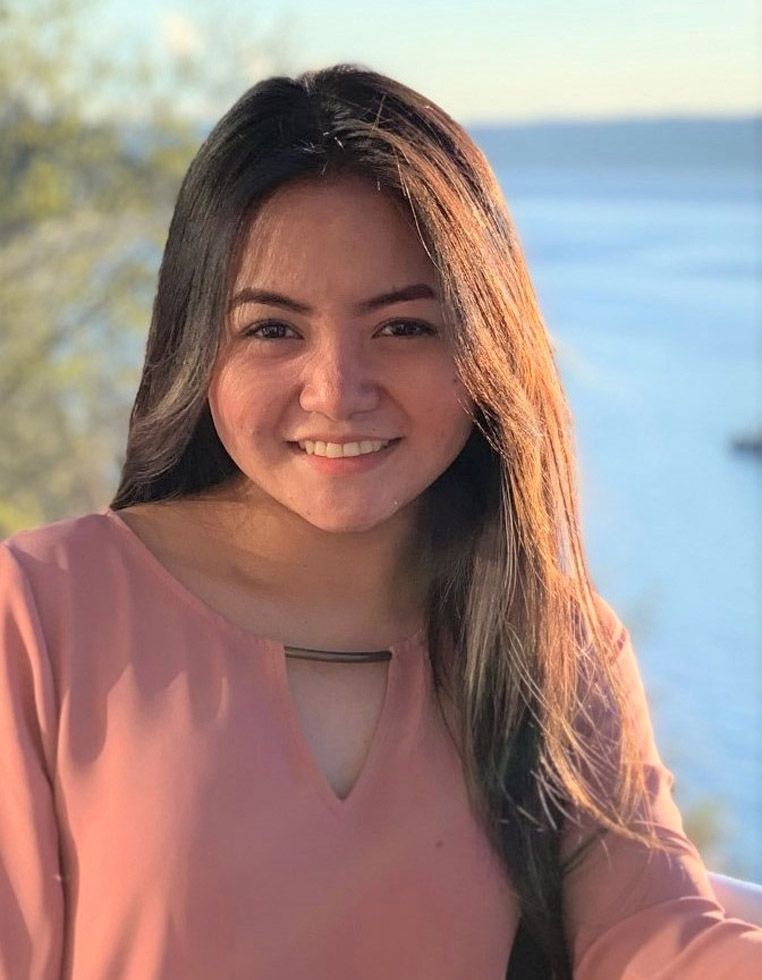 Since I was a kid, I already knew what I wanted to become and that is to give beautiful smiles to people. Improving someone's smile is very rewarding. It feels great knowing that you have helped someone to become more confident and positive in his or her life.
In my free time, I love traveling and hiking with family and friends.